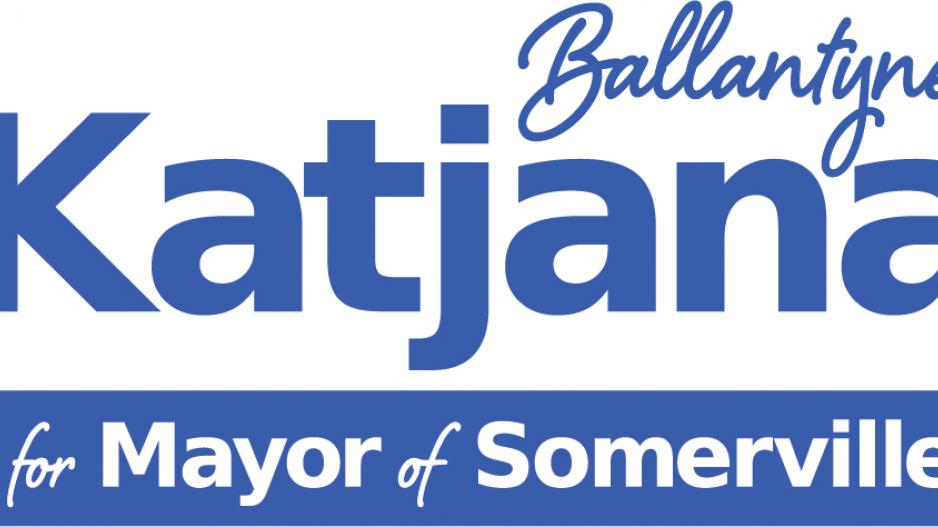 We're grateful for your continued support in dollars or time. Your help is what will propel Katjana past the finish line for this campaign! Sign up to volunteer here.
Josh Troop, Campaign Manager
P.S. When you put up a yard sign, take a selfie of yourself with the sign. Then post the photo to your social media, telling us why Katjana is your choice for Mayor of Somerville, and tag the Katjana for Mayor account by adding  #KatjanaForMayor.