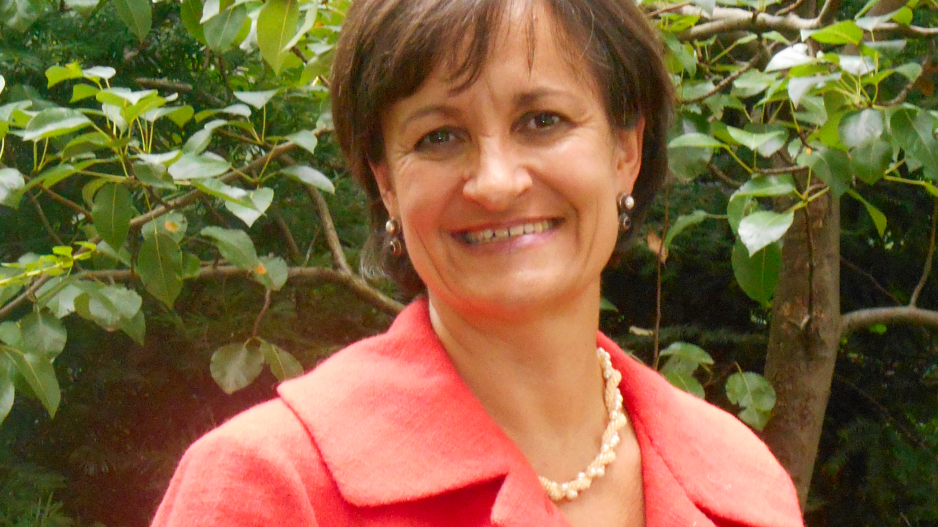 Katjana Ballantyne is the new mayor of Somerville, what's first on her agenda?
On Ballantyne's agenda for what she'll tackle her first few months in office are the following: 
housing stability
education recovery
small business stimulus
food security
"In the long term, we're going to make sure families have safe places for their children," she added. "For starters, we need public safety without bias."