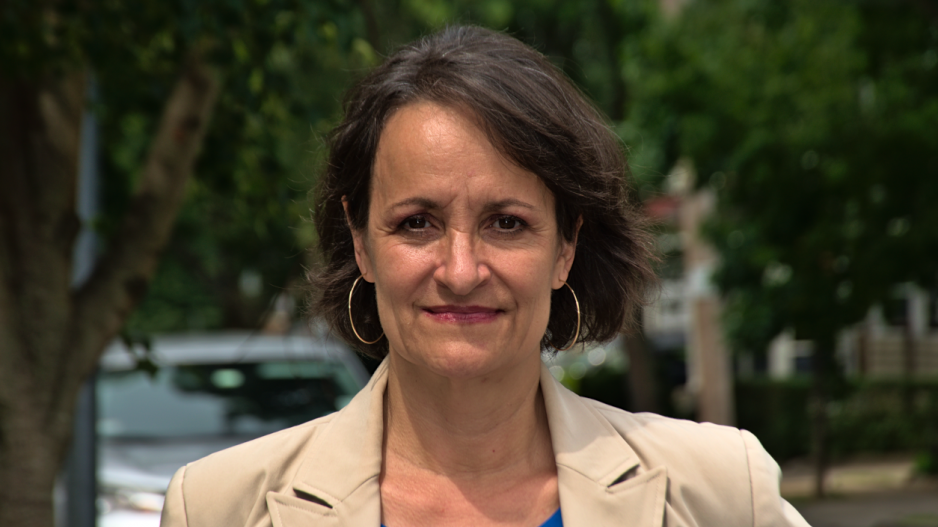 Professional Firefighters of Massachusetts Endorse Katjana
The Professional Fire Fighters of Massachusetts has endorsed City Councilor Katjana Ballantyne to be the next Mayor of Somerville. This follows upon her endorsement by Somerville Fire Fighters Local 76.
"During your tenure as an elected official, you have always supported your local firefighters. You have made it a priority to be available to listen to the issues that impact our membership and work collaboratively to find solutions," said Rich MacKinnon, Jr., president of the 12,000 member organization. "You understand how vital organized labor is to expand opportunities and improve the lives of working families."
​Ballantyne, whose extensive career in public and private service has focused on issues like improving public safety, affordable housing, combating climate change, and fighting for inclusion and equity, said, "It means a great deal to me to be recognized and endorsed by the Professional Fire Fighters of Massachusetts. I look forward to continuing to work with you."
In addition, Ballantyne, who was twice elected as president of the Somerville City Council, has been endorsed by the Mass Women's Political Caucus PAC, the progressive group Vote Mama, her colleagues Councilor-at-Large and City Council Vice President Mary Jo Rossetti, Ward 5 Councilor Mark Niedergang, former President of the Board of Aldermen Rebekah Gewirtz, State Representative Christine Barber, and Ward 2 School Committee member Ilana Krepchin.
Professional Fire Fighters of Massachusetts
617-523-4506